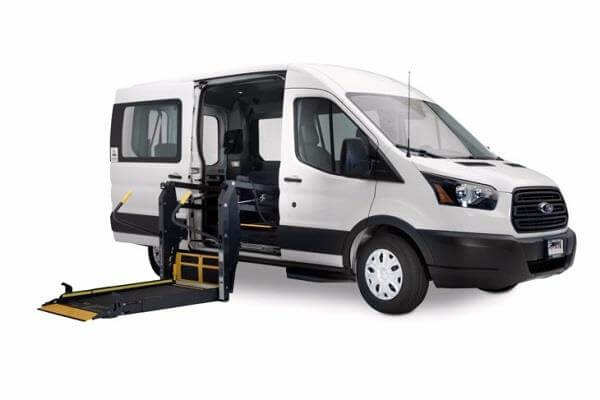 Barrier-Free Minibus
We are at your service with our Barrier-Free minibuses for people with physical disabilities and wheelchair.
We welcome our valued passengers at the airport terminal building or exit and our welcoming hostess will accompany you until you get in the car. We take your wheelchairs with our vehicles with a special ramp.
The maximum capacity of our handicapped minibuses is suitable for 6 passengers and 6 suitcases. For more information on airport transfer please contact 02425141310.
Please click here to make a reservation from bizimtransfer.com which is the right choice for the airport without any problems.