No results were found matching your search criteria. For support, you can reach us at +90 242 514 13 10 (Whtsapp or call) phone number.
WHY BIZIM TRANSFER ?
No Credit / Debit Card Fees
Free Cancellation Up to 24 Hours Before Pickup
BIZIM TRANSFER VEHICLES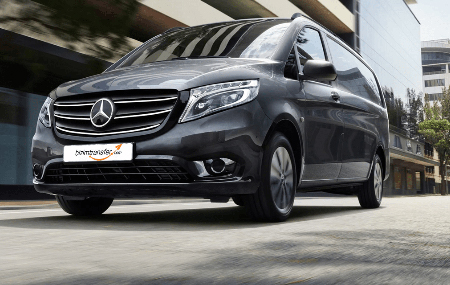 Private hire with driver
Door to Door Service
Driver meets you personally
Vehicle exclusively for you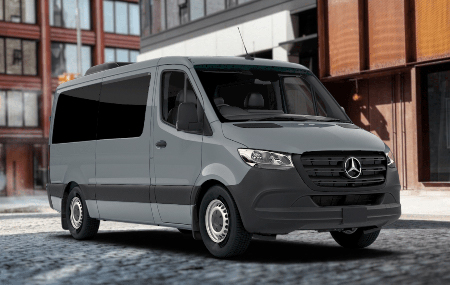 Shuttle Bus Service
Shared ride
Predefined meeting point
Shuttle Service or similar
Travel Blog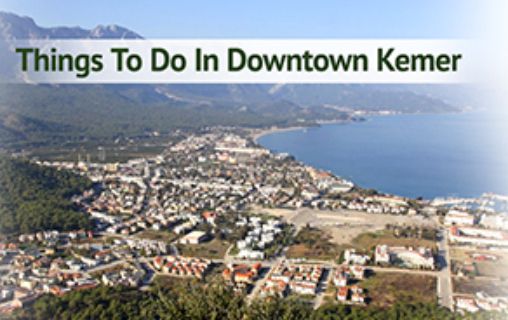 The beautiful coastal city of Kemer is one of Turkey's finest seaside resort destinations. It is found in the province of Lycia, overlooking the Mediterranean Sea. Because of its multi-cultural population,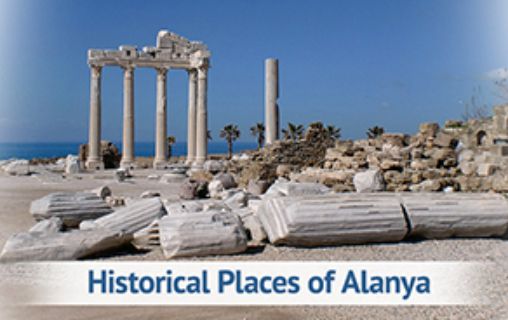 Alanya has very old history and there are many historical places such as Alanya castle, Red Tower and Syedra antic city. How to get to Alanya is easy. airport transfers to Alanya takes from 1 hour.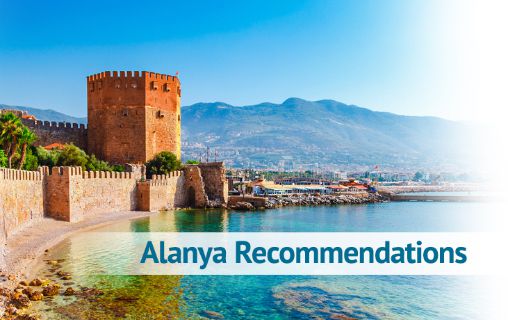 Now let's talk about these beauties and options and enter the details of Alanya all together…