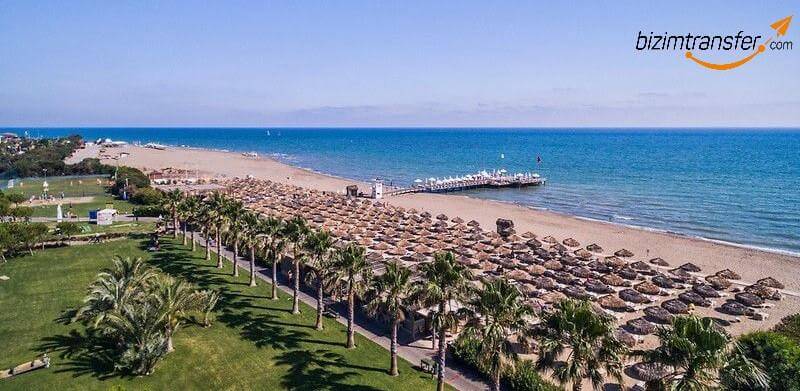 Holiday in Side
Side; is one of Turkish diamond resort on the South side of Turkey. Side; is only one hour from Antalya Airport. With its 5-star luxury hotels, history, gorgeous beaches and with so many Daily activities, as well as cafes and nightclubs this place won over in no time. Side ancient theatre and Roman ruins still stand with its glory.
Hotels in Side
There are many types of hotels in Side. Most of them are over standard. I would recommend you to spoil yourself with nice hotels in Side because of it worth it. If you are coming with your children ı would recommend you Hotel Bella Mar. This hotel centrally located, easy Access to everywhere and there are a lot of activities for adults and children.
What to do in Side?
with its Sandy beaches, water sports, huge historical places, and many other activities, you won't be bored. here are some of the activities of Side.
Manavgat Waterfalls
Manavgat waterfall is very close to the resort area. It takes only 10 minutes by taxi. If you need a break from the pool and sandy beach of Side, you can make a Daily trip to Manavgat waterfalls. There is a nice sound around the waterfalls where you can make a picnic with your family.
To be able to visit Manavgat waterfalls you can take a taxi or minibus.
Aquapark
If you are having a holiday with children this is the place definitely you must visit. You can spend a whole day here with your children and they will be tired to spend time here and will have deep sleep in the evening. Children would like to come back here. There is a much different water slide for different ages.
Transfer from Antaya Airport to Side
Transfer from Antalya Airport to ide takes only one hour. If you are traveling with your children I would highly recommend you to book a private Airport transfer from Antalya Airport to Side. With private Airport transfer, you will get your hotel with the least hassle possible. If you are traveling with children do not book children seat fort hem.
Book your Side Transfer in advance and we guarantee you will be picked up by our friendly drivers.
Bizim Transfer also provides Shuttle Airport transfer for those who want to have cheaper transport.