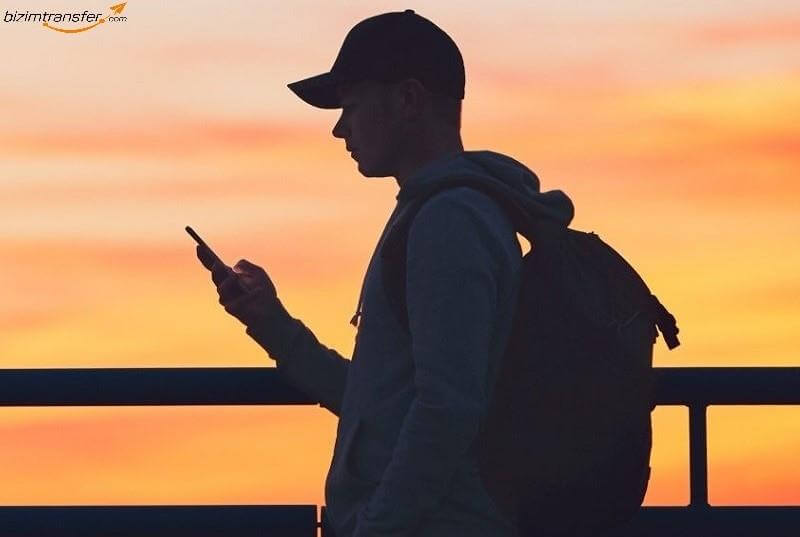 Cheapest Car Transfers in Antalya
Antalya has one of the major airports in the southwest region of Turkey. It is a popular tourist place on the Turkish Riviera and also acts as an international gateway to Turkey. The infrastructure and facilities provided in Antalya are world-class and cater to all the needs of national and international visitors.
Great Start your holiday with online airport transfer booking
Most of the people love to retire in their hotel rooms to take rest after a long, tiring flight. Smooth airport transfers can help tourists to have a great start to their Turkish travel experience. With the availability of services like online advanced airport transfer booking, travelers can book their airport transfers even before they board their flights from their own country.
When travelers land at the Antalya airport, a driver will be waiting for their arrival with a vehicle of their choice. For advanced bookings, you will have to share some information with the airport transfer supplier to help them serve you better.
A few of the common things to share with your car transfer company are the name of a passenger including contact details, the total number of passengers specifying the number of infants, babies, and kids, and scheduled arrival date and time.
Shared Shuttle or Private Transfer
Most airport transfer service providers offer the choice between private transfer with the driver and a shared ride shuttle. You will get a doorstep service and a private vehicle just for you and your group. For a shared ride, you will have to reach a predefined meeting point at the specified time to be picked up for the shuttle. A shared shuttle service turns out to be more cost-effective than a private car transfer.
A convenient way of finding and booking cheapest airport transfers in Antalya is searching them online. There are countless websites offering a comparison of prices of car transfers from different vendors. You can also book it online after finding the supplier offering car transfers at the cheapest rates. Whether you want to book an airport transfer from the airport to your hotel or from your hotel to the airport, you can do that in advance from their websites.
For people who like to travel in style, there are luxury car rental suppliers who offer luxury cars with modern amenities such as internet connection, air conditioner, water, charging point and LCD TV. This service is costlier than a standard private car transfer; however, it is the most comfortable out of all types of airport transfers in Turkey